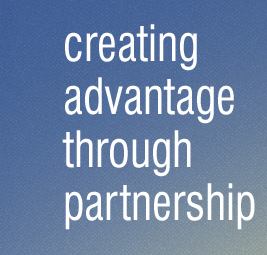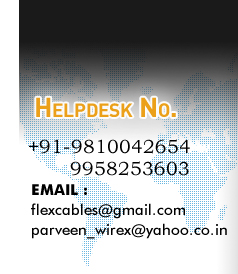 Company Profile
"FLEX AUTO INDUSTRIES" is a part of WIREX Group established in 1964 as a vision by late Shri Jagannath to stand tall among all leading organisations dealing in automobile control cables and speedometer cables. The legacy was then taken over by Mr. Parveen Kumar, a dynamic individual who has numerous operational, administrative and management accolades to his credit. Today due to his endeavour the brand, WIREX has been successful in carving a niche for itself in the automobile cable industry worldwide. The company has emerged as an innovative one. Our company is ISO-9001:2008 accredited and committed to TS certification.
About Us
Flex Auto Industries' is a part of WIREX Group envelopes automotive control and speedometer cables segment like a leader. The company manufactures world class cables in accordance with the global standards. We are also tied up with some cables manufacturers of Europe, We are also associated with some tier-1 automotive suppliers in the U.K. for their requirement of cables.

Our company specializes in developing solution catering to the needs of various reputed customers not only encompassing a number of clients all over the country but also across the globe. It offers its customers a wide range of Control Cables, as per the OEM replacement or according to our customer specifications.

Flex adheres to the philosophy that the greatest reward is in being acknowledged by customers for our efforts. If the customers feel satisfied, the company feels gratified in having done its job.

As a company it offers you services that are of highest standards and at extremely competitive rates. Empowered with well-defined infrastructure, our experience in handling bulk order and meeting targets as per the given schedules help us in efficiently meeting customer's needs. We are committed to provide on-time delivery flawlessly.
Quality Assurance
Quality is our main stay. We measure our success based on customer satisfaction in terms of quality, cost and delivery. We believe in morality and we rise to the bait. Today, our products and services are well appreciated at national as well as global platform.

The management is based on the Japanese philosophy of Kaizen that focuses upon continuous improvement of processes in manufacturing, engineering, and business management and has been made possible by day-to-day discussions with our esteemed customers and following a continuous feedback system.